This site is under construction.
The Wayback Machine at the Internet Archive has a few previous incarnations of this site in its vast catalogue of web pages.
You can find me on LinkedIn, Twitter, and Tumblr.
Perhaps you want to see my alter ego, Nunyo Bidnett. They [she/he] may have left a few toe prints around the interwebs.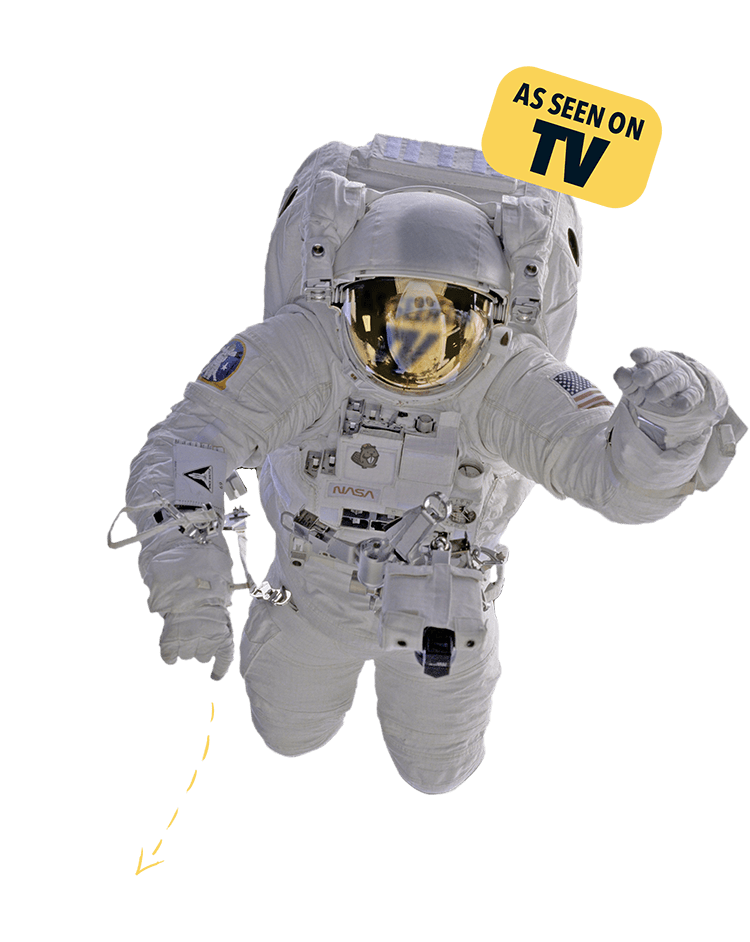 "While in Florida for my dad's 95th birthday, I attended mass in support of my cousin, who was delivering the eulogy at her mother's funeral in Minneapolis. I attended a one-woman show depicting the life of Saint Catherine of Sienna in the parish hall following the 12:15 service. This quote struck a chord, especially after a recent visit to Northern Italy in December, where my beloved was on sabbatical studying scores of 17th-century composer and soprano, Barbara Strozzi."
What can I say? So many pixels and so little time.